Your trusted talent recruitment partner
Blue Book Global (BBG) are your trusted talent partner specializing in marketing communications, digital and technology recruitment across Middle East and Europe.
Our formula is simple, "put yourself in their shoes" and this is how we work with both candidates and clients.
We match the best talent to the right opportunity and understanding needs, goals and vision is in our DNA.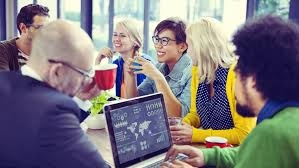 Digital Transformation
Digital Sales
Online Performance Marketing & Ecommerce
Digital Marketing & Strategy
Digital Creative & UX/UI
Senior Appointments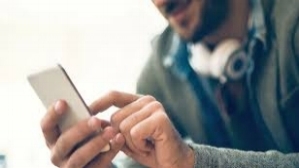 Advertising
Marketing Management
Client Services
PR & Communications
Branding & Strategy
Events and Sponsorships
Senior Appointments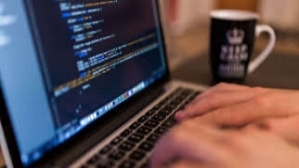 Business Analysis
Business Intelligence
IT Security
Software Development
Software Testing
IT Sales
Senior Appointments
What we believe:
Honesty
Transparency
Integrity
Knowledge
Our core values encompass everything we believe in and stand for - they inform every aspect of our business.
Clients
We assess every requirement individually and work with our clients exactly how they would like to work with a key recruitment partner. Our dynamic approach to working allows every client we work with to receive a level of service which is catered to them as we appreciate every client is different.
Candidates
Candidates needs are paramount and we remember this through the way that we help them to meet and exceed their career goals and represent them to our clients. We spend time getting to know their needs and work to deliver the very best recruitment experience possible.
SAY HELLO!
If you are a candidate looking to start a new chapter in your career, or if you are a company looking to recruit the best talent, please contact us today: